We use all of the PuttOUT products in one-to-one lessons, online tutorials, and even in our own living rooms!
A fun, not-too-technical way to real game improvement.
Foldable, contemporary in appearance, and super easy on the wallet.
PuttOUT's devices are perfect for helping you have fun and keep your game sharp at home.
One of our favourite tools to help eliminate three-putts.
PuttOUT is a simple, inexpensive (primarily) indoor putting solution.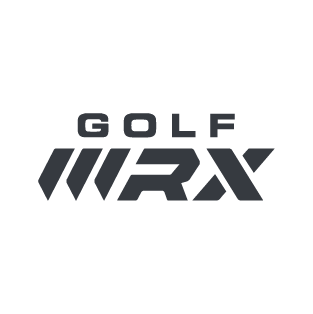 Premium Pressure Putt Trainer
The key to great putting is practice and with our evolved Premium Pressure Putt Trainer, you really can take that practice anywhere.
View All
Compact Putting Mirror
Whether it's a full practice session at home or a quick setup check before the round, our Compact Putting Mirror has you covered. Weighing just 97g, it's ready to go whenever you need it.
Buy Now
Putting Mats
Rolling at 10' on the stimp, our Putting Mats are designed to replicate the absolute closest thing to practicing on a real putting green.
View All
Putting Mirror Trainer With Gate
Looking to improve your stroke? This set might just be for you. Designed to refine your stroke's path, eye and shoulder position, as well as the ball's start line.
Buy Now
Putting Gate Set
Here to help with both your indoor and outdoor practice, the three pack of Gates come in 50mm, 60mm, and 70mm widths to really refine your start line as well as navigate breaking putts.
Buy Now
THE
KEY TO GREAT PUTTING IS PRACTICE

AND WITH PUTTOUT YOU REALLY CAN TAKE THAT PRACTICE ANYWHERE.
Training Videos
If you're struggling with your stroke or just looking for some new drills to liven up your practice, you'll find them all here in our Training Videos.
Practice Now