Devil Ball
Get a few key pointers on how to get the most out of your Devil Ball.
Devil Ball
Devil Ball
Make sure you're lined up correctly to the target with the accompanying Alignment Marker.
Devil Ball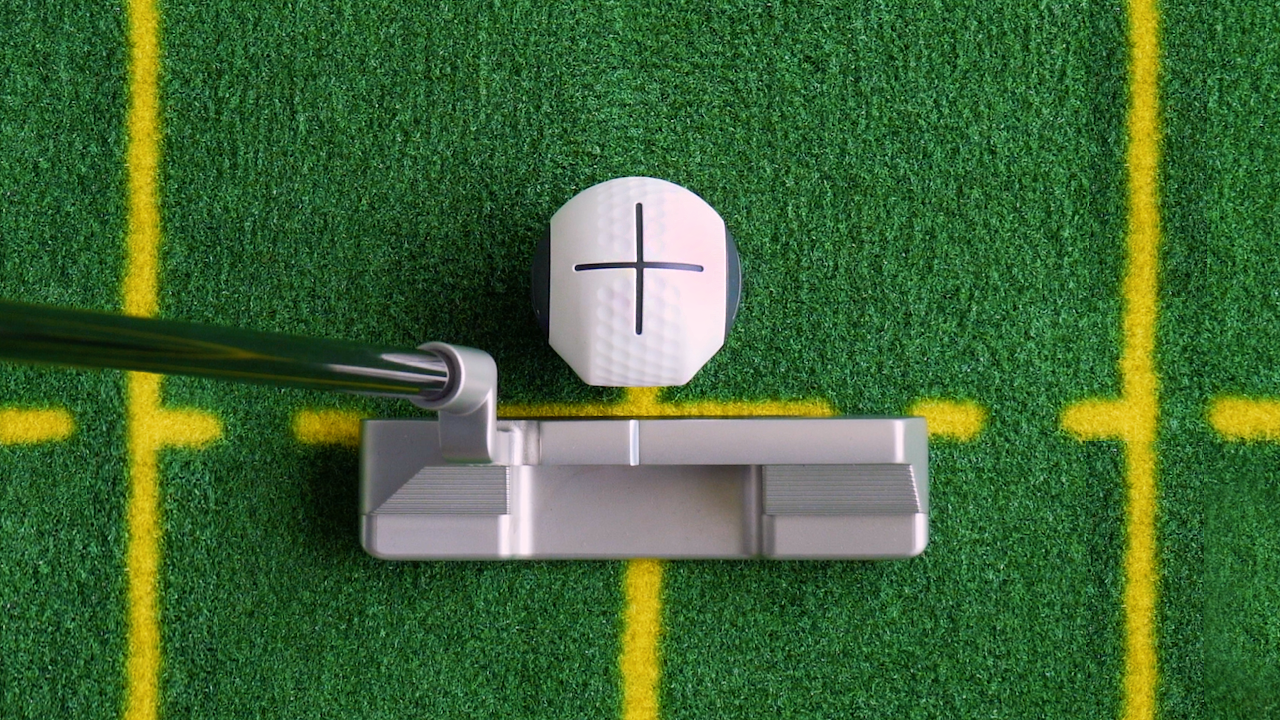 Forget about a target: Instead focus on getting Devil Ball to roll straight and smoothly.
Devil Ball
Introduce a target to your practice. Start putting with Devil Ball from three foot and as your confidence grows, move further back.
Devil Ball
Focus on the first foot of your putt by pairing Devil Ball with our Small, Medium or Large Pro Putting Gates.
Devil Ball
Tee time in 10? Jump onto the practice green and calibrate your putting stroke with Devil Ball before you play.